After the "Lost Triangle with figures" picspam that I made on my previously entry (XD I will always remember how much I laughed, right Lu? Right, Bel? ) i am posting a serious one. Which i started before the other, but took me "just a little" bit long.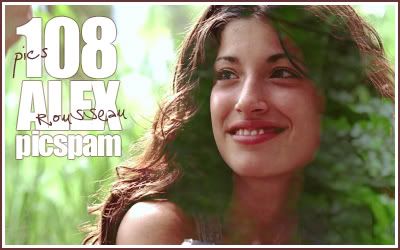 It contains pics of last episode, 4x09. So, spoilers??

Oh, and... not Dial-Up friendly.



Okay, let's explain this a little... I liked Alex. She was a very supporting character, but still i liked her very much.

Every time she appeared I was happy, and now, of course... I'm not.

I'm not going to talk too much in here, because... the only thing i want is to "show" her journey in Lost, in 108 pics (it wasn't supposed to be this long, but what can I say? )

Hope you enjoy it! I can't say I did, because i was so sad doing it... XD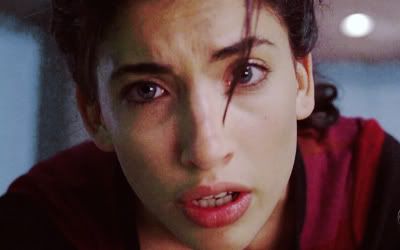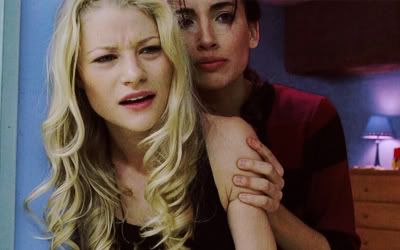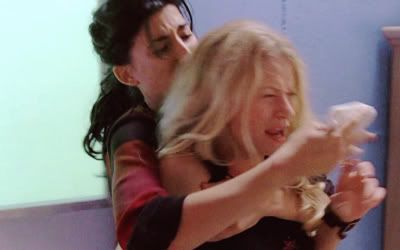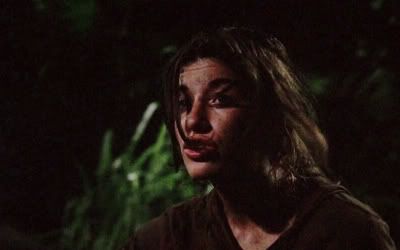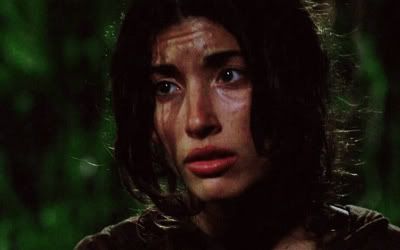 I realized, doing this picspam, that she almost never smiles. Aw...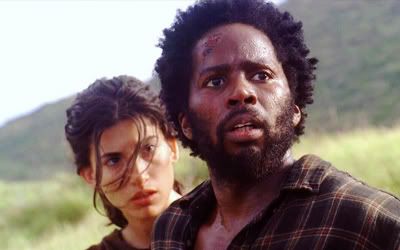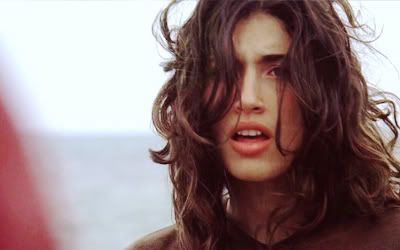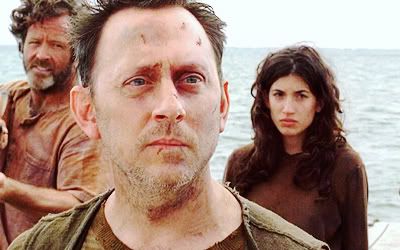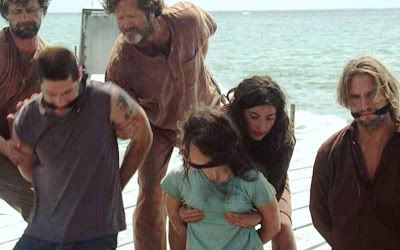 The famous scene! XD Seriously, what was she thinking? Lol.
Kalex FTW.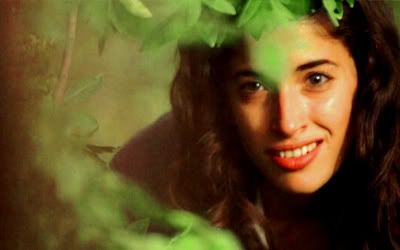 "That dress. Its mine. Keep it, it looks better on you."
Slingshot ♥
Seriously. AW.
"
They're gonna kill your boyfriend just like they killed mine!
"
But not yet...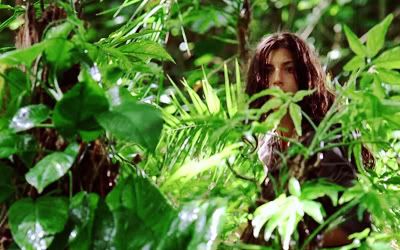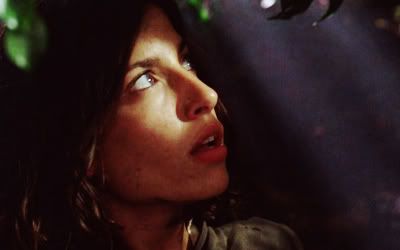 This was amazing, seriously. Those three together? Big YAY.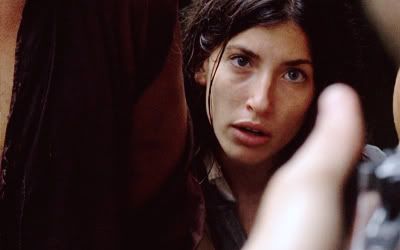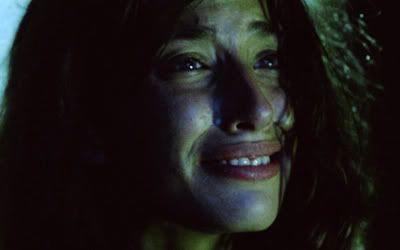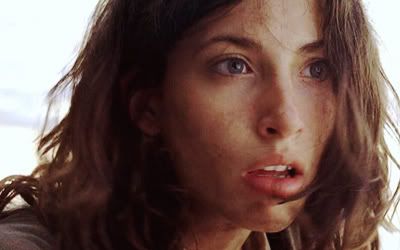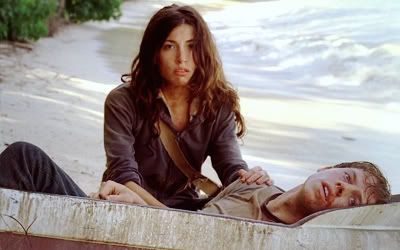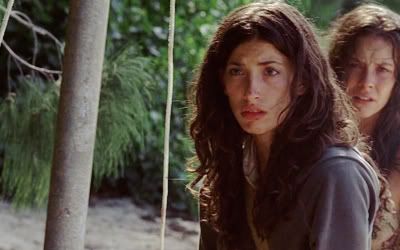 See? She's sad again.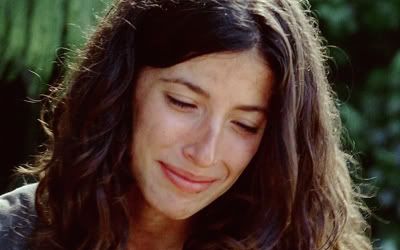 But she's so happy with Karl!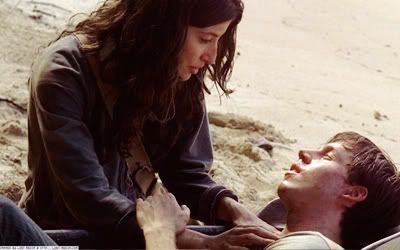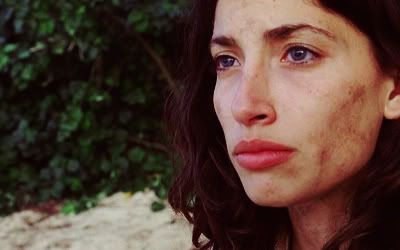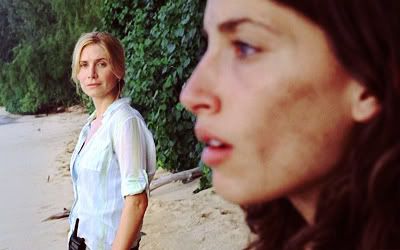 Juliet and Alex :)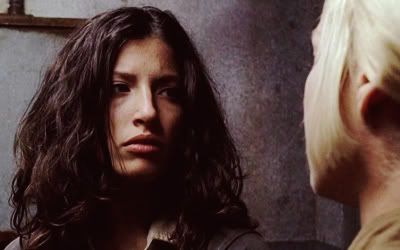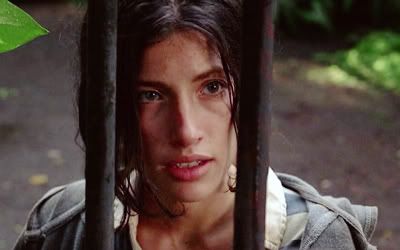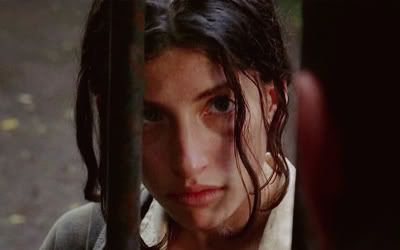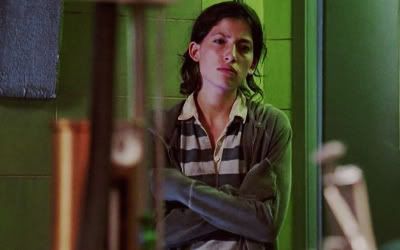 Guns + Alex. I don't like!!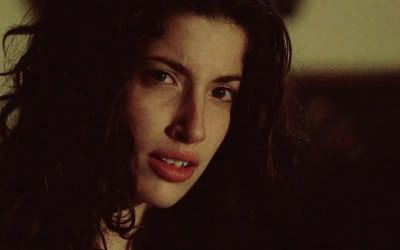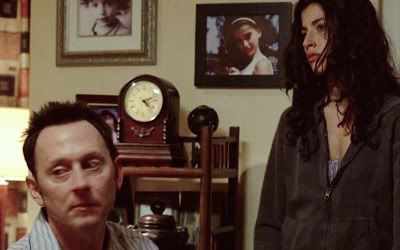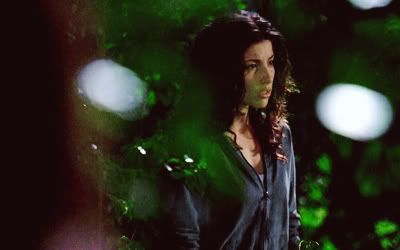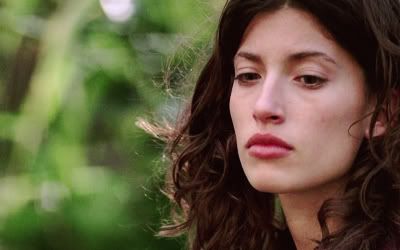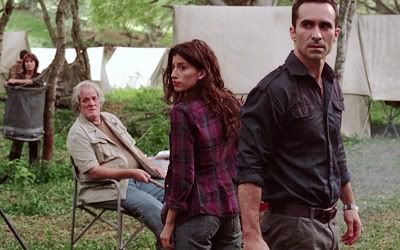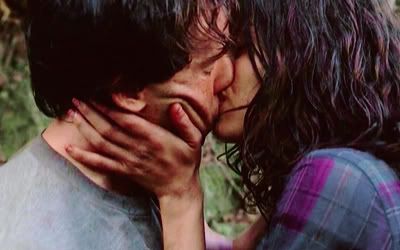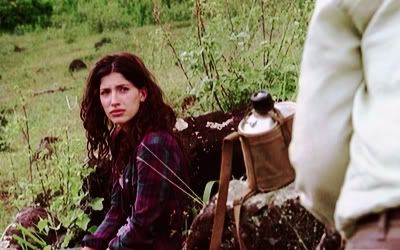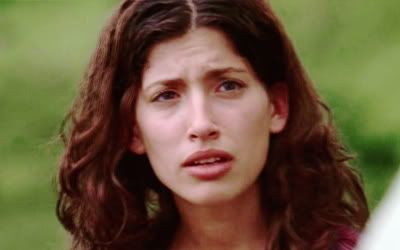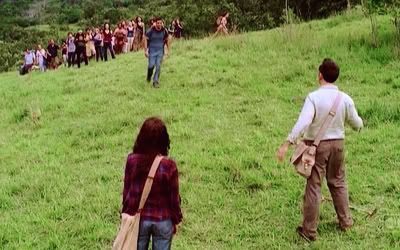 Ah, are they ready for the big reunion?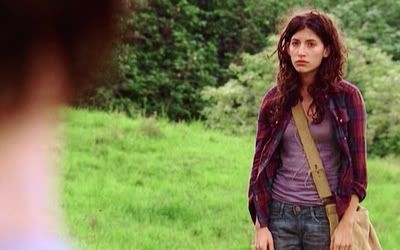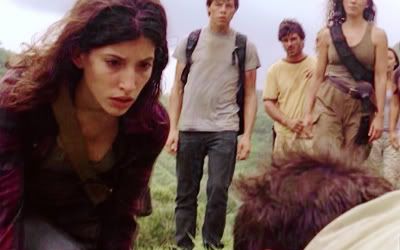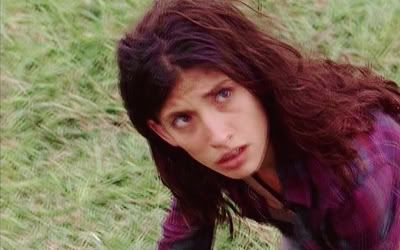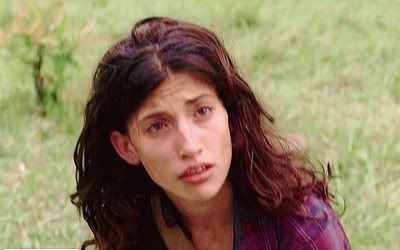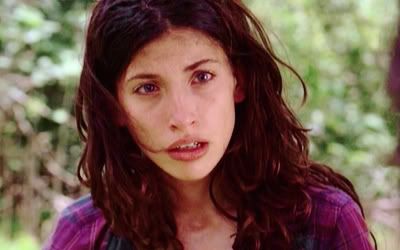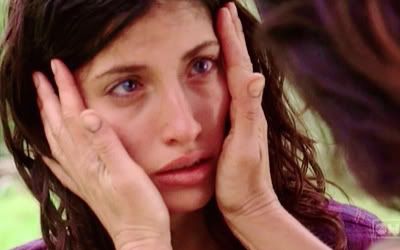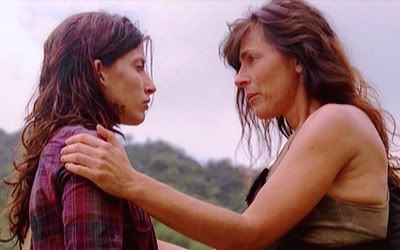 FINALLY. Rousseau's Team ♥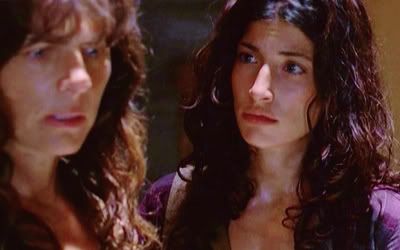 Seriously, she's only happy with him.
And I don't blame her... being an Other must be stressful.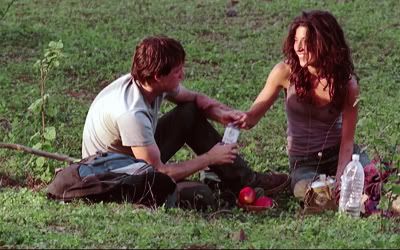 Reunion with Juliet (
aliasledger
♥)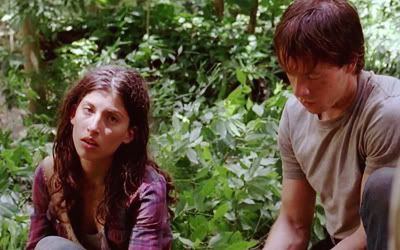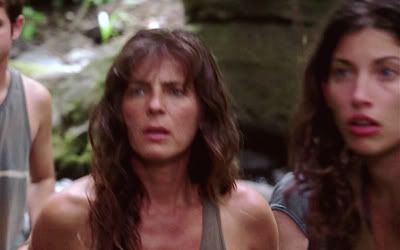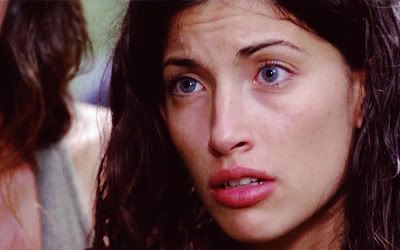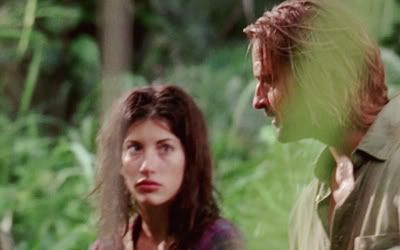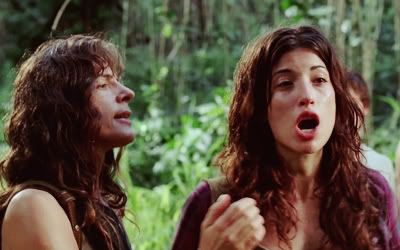 She doesn't want them to kill her dad.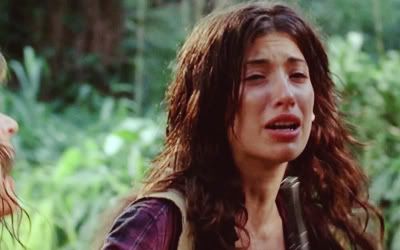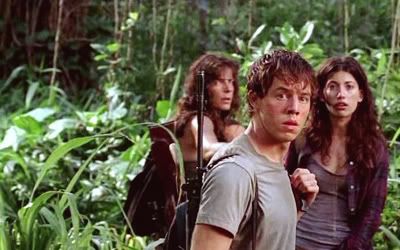 ♥ Love them, but this cap makes me so sad!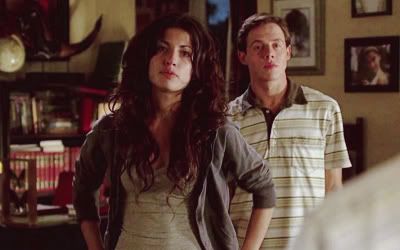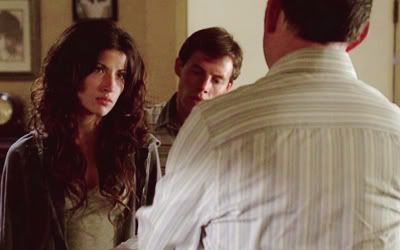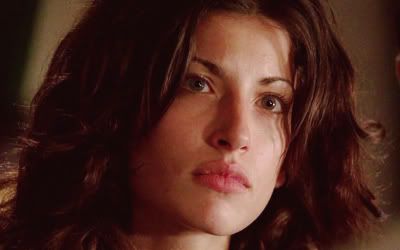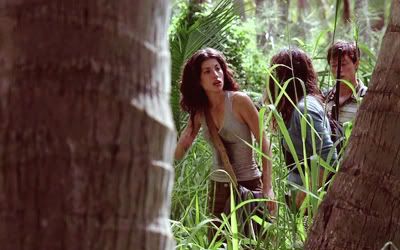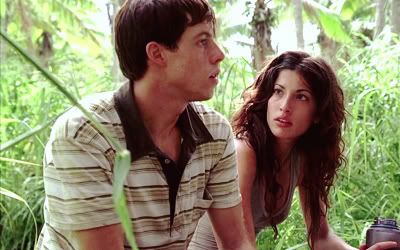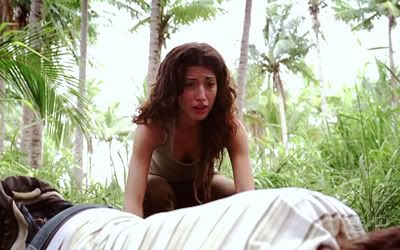 He's the first...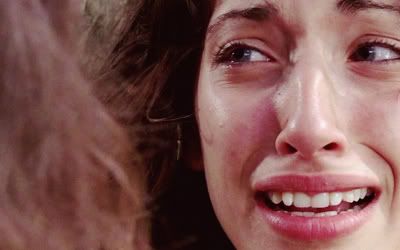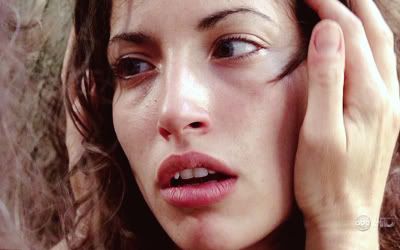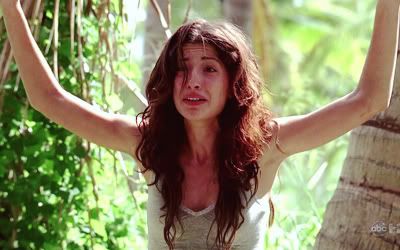 "
Wait! Wait! Don't! I'm Ben's daughter! I'm his daughter!
"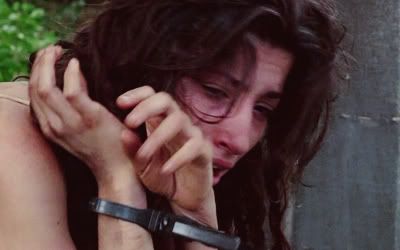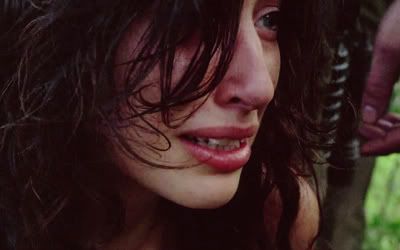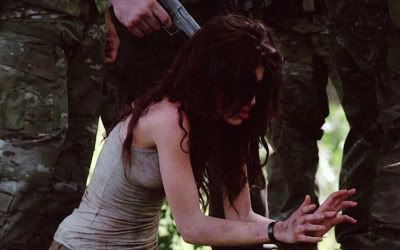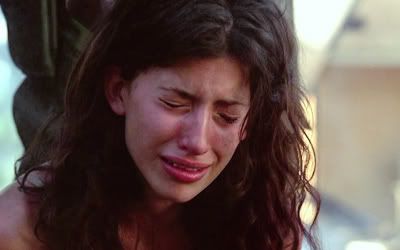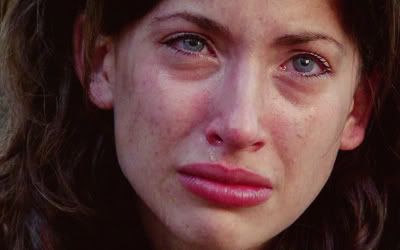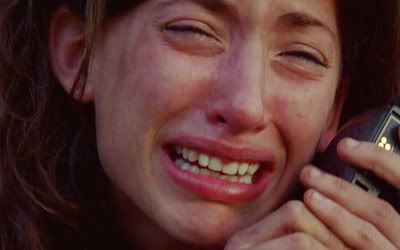 "
Dad, they're serious. They killed Karl and my mother.
"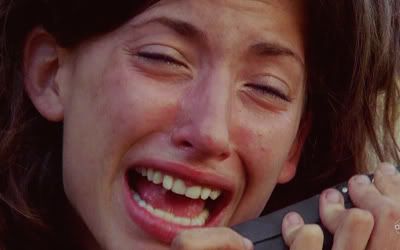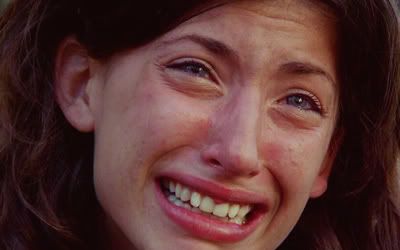 "
Please, daddy!
"
"
She's not my daughter. I stole her as a baby from an insane woman.
She's a pawn, nothing more. She means nothing to me.
" Ben.
The sound you hear? My heart breaking.
It's so cruel that she died listening to *that* *sobs*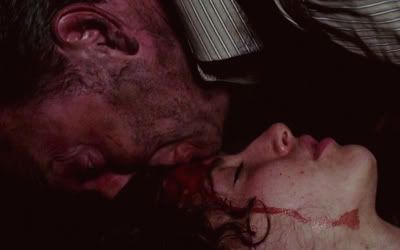 Bye, Alex.
I'll miss you.
Current Mood:

depressed
Current Music: The Cranberries - Animal instinct