((First of all, thanks for everyone who left a comment in my last entry *hugs* ♥ ILU. ))
They deserved this picspam, because I ship them since S4. And now they're pretty much ignored (who joins me to make a "Bring back the suspenders" petition? XD) That's the reason I want to remember one of my beloved House OTPs.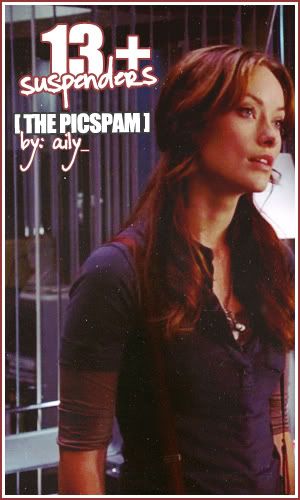 I'm sorry about the quality of some pics. I wish I could make my own, but I don't own (yet) S4 on DVD.
No captions, because I'm going to watch Battlestar Galactica XD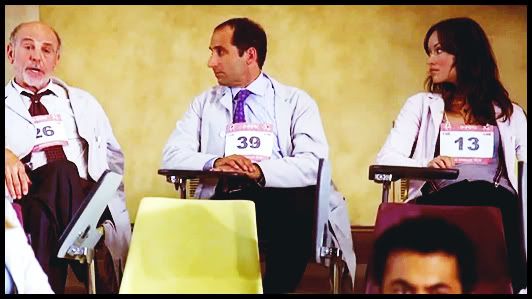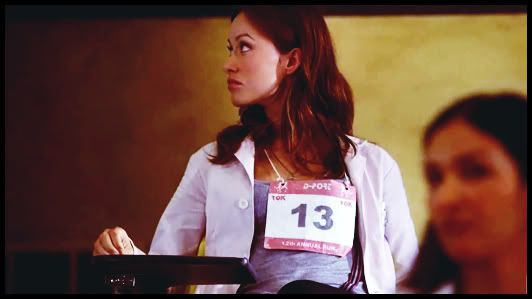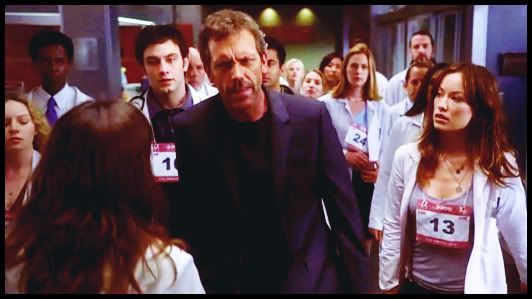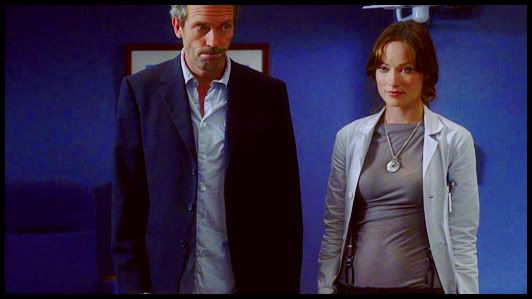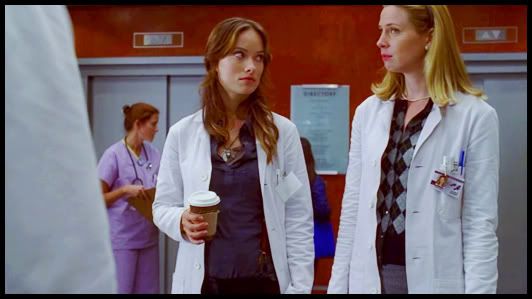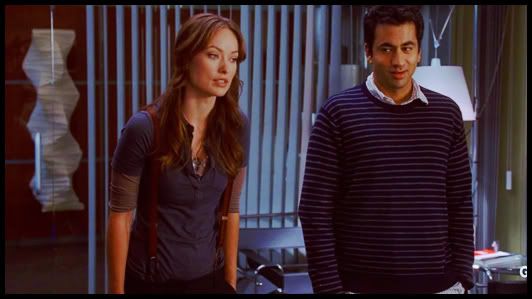 ♥♥♥♥ SQUEE!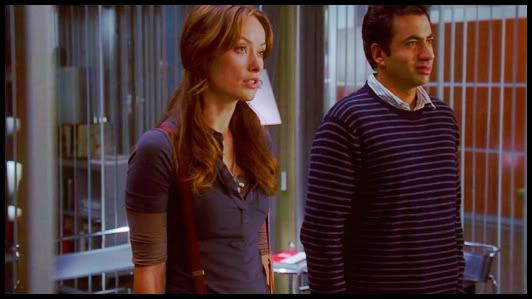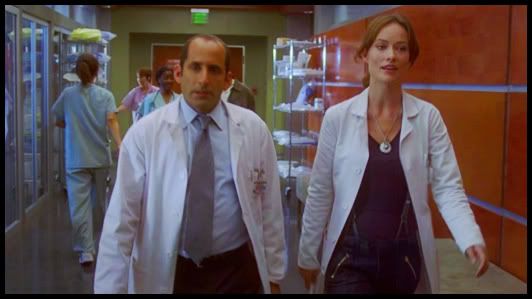 This one is dedicated to
mossharts
Thirteen♥Taub XDDDDD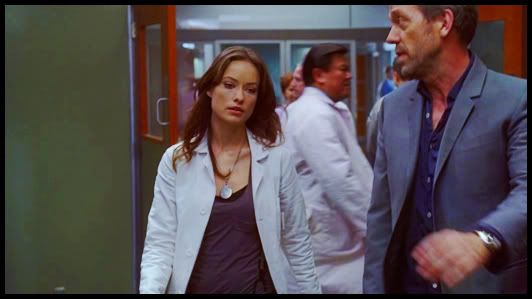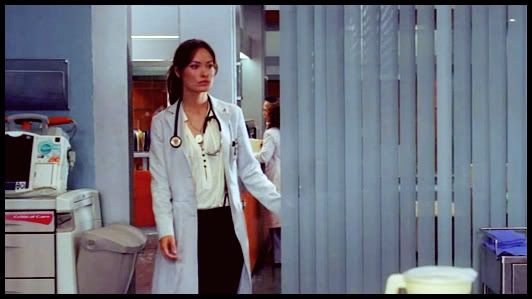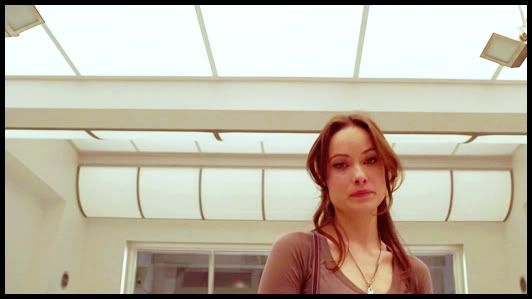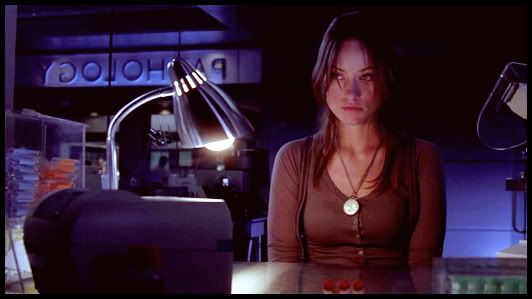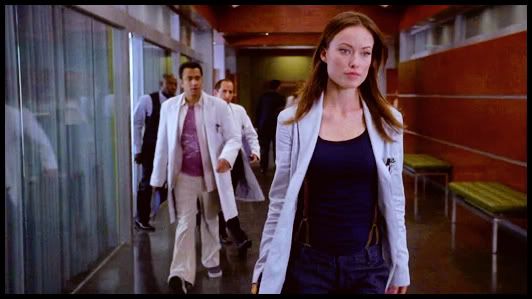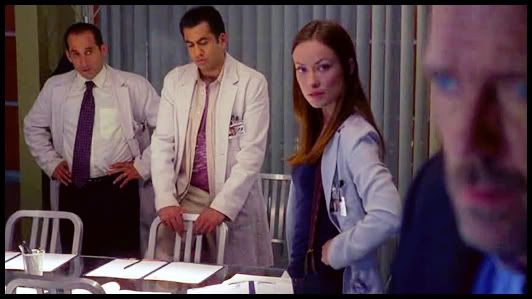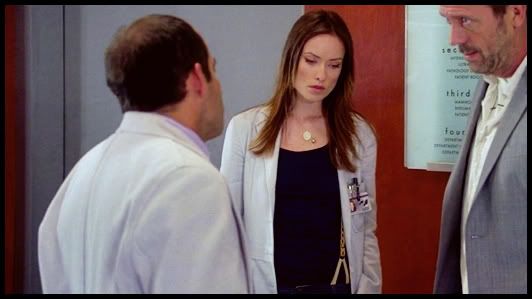 She's sad, you know why? Because it's the last episode she wore them.
I think it's been like... 10 episodes since the last time. So sad! I want them back.
I hope in future House episodes the suspenders will be back ♥
Dedicated to all my fellow Thirteen fans out there :)
(Cam&13 will be the next picspam)
All pics from
Olivia-W.com
PS: I posted icons @
cylonized
. There are a lot of Thirteen icons *rolleyes* I'm addicted to her, what can I say?
Current Mood:
satisfied